On this site I have put some of the past restorations i've done in the hope it may be useful to others thinking of restoring something. I have included a few of the cars that were special to me as well.
Thanks for dropping in and I hope you enjoy browsing.
Fiat Panda 4x4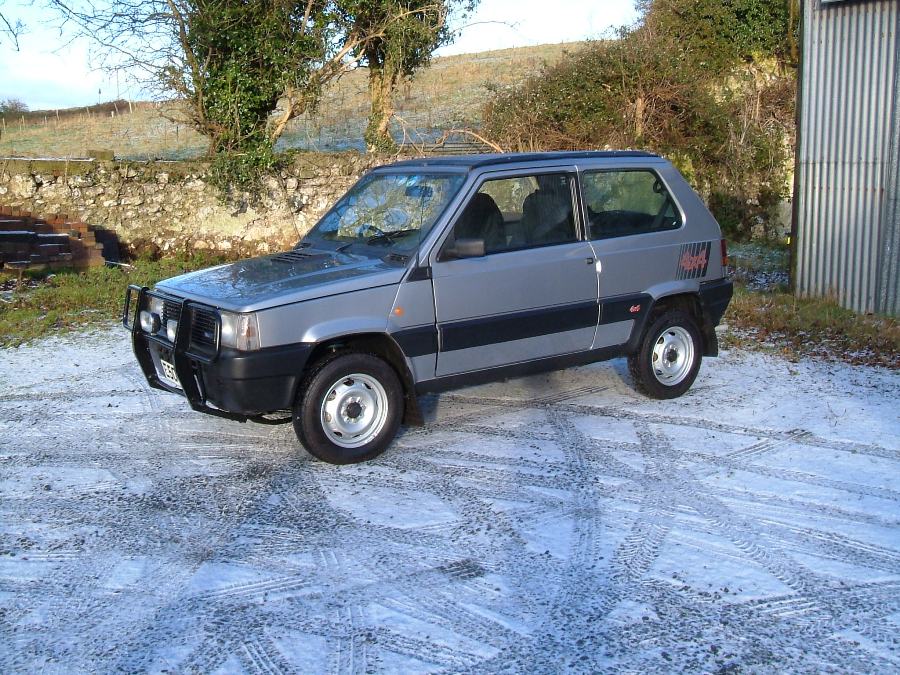 Fiat Panda van
Lancia integrale Martini rally replica
Maserati 3200 GT
Fiat Panda 4x4 climbing
Alfa Brera 2.4 JTD
Alfa 155 TS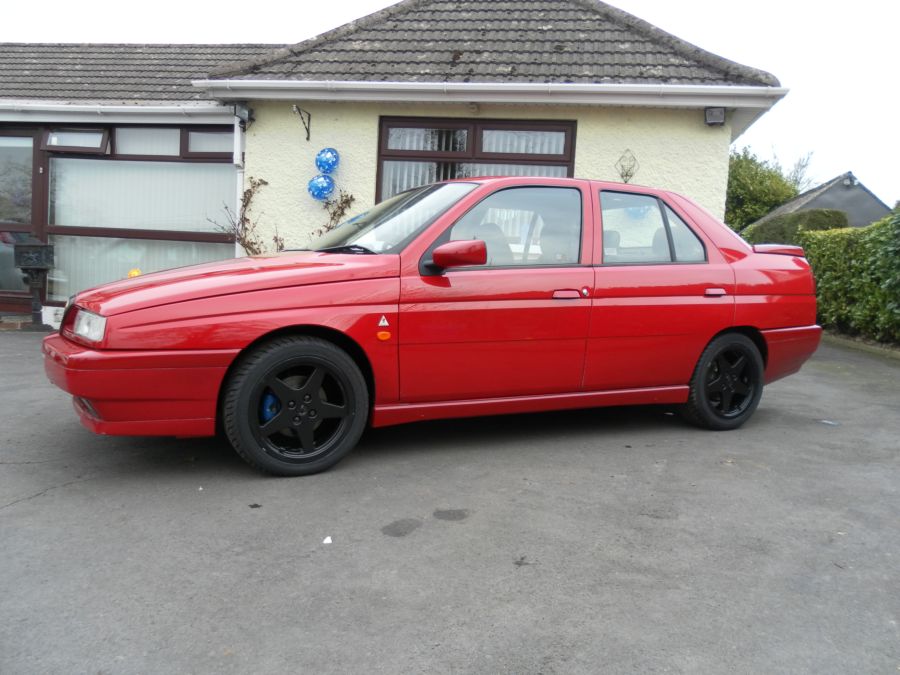 Fiat Panda Sisley 4x4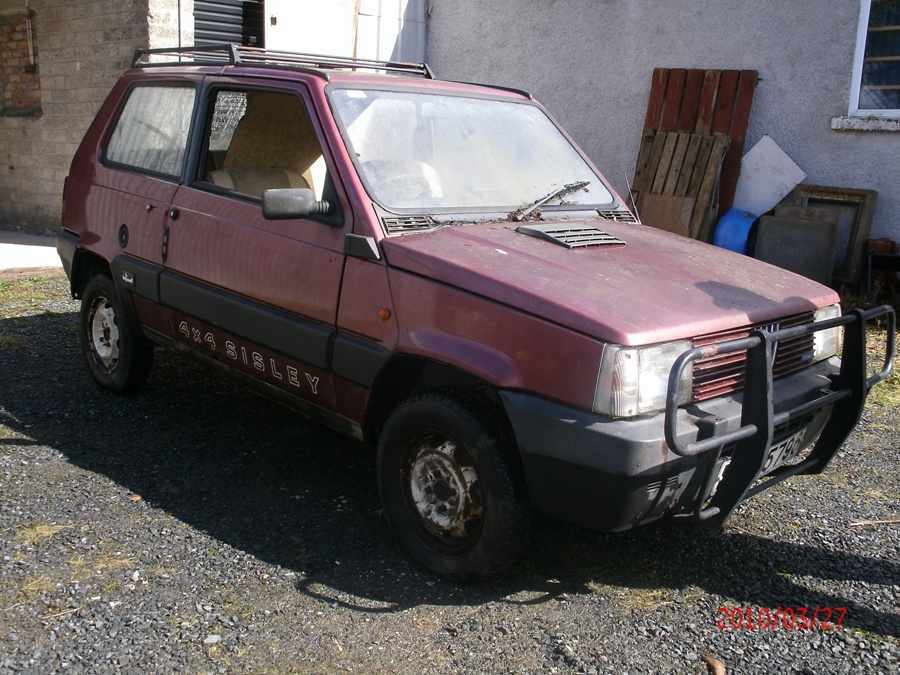 Fiat Panda Jolly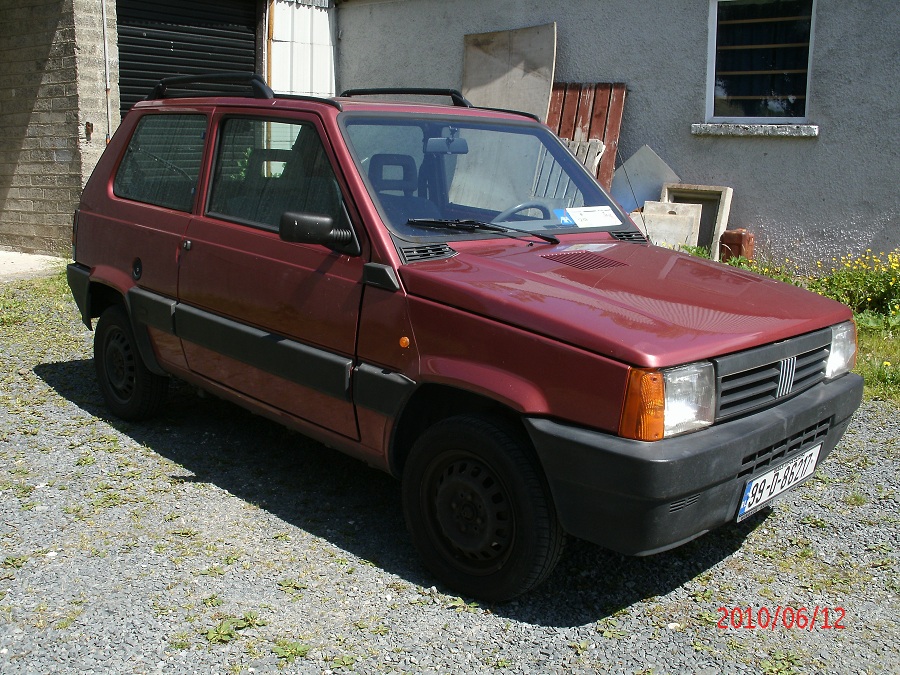 Lancia integrale "Edizione Maranello House"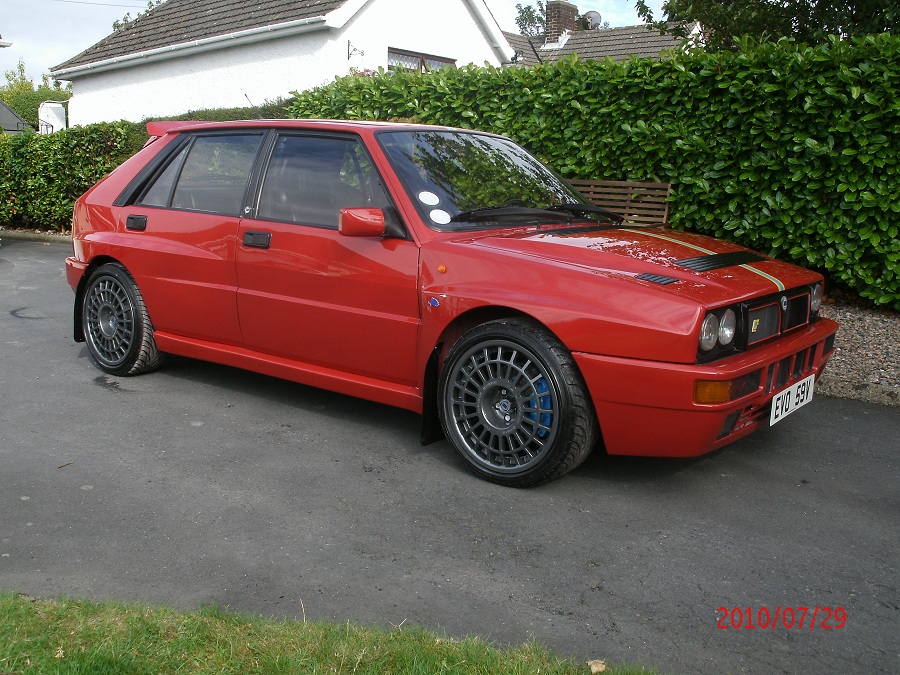 Mercedes ML Brabus D4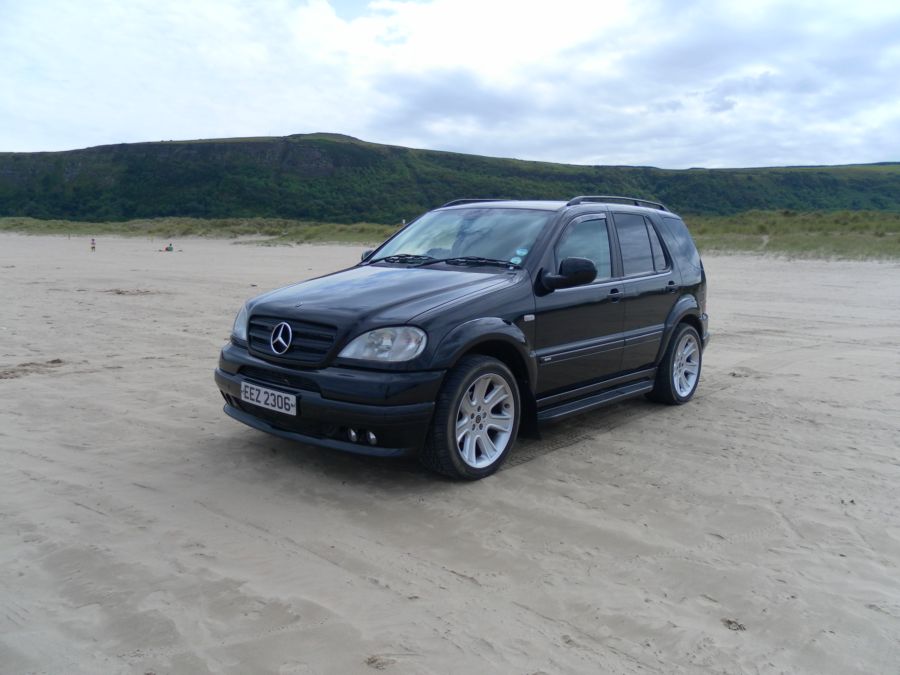 Alfa 156 18TS
1979 Fiat 126 De-Ville